Europe's drive to reverse biodiversity loss through genomics research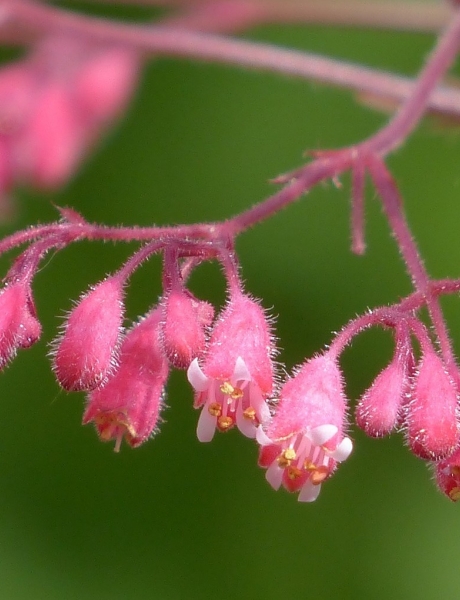 Despite ground-breaking developments in both DNA barcoding and full genome sequencing, there remains a critical need to develop and strengthen functioning communities of practice at multiple scales that translate into building capacity, boosting complementarity among activities in individual countries and establishing mechanisms to democratise participation.
To address this challenge from the European perspective, the Biodiversity Genomics Europe (BGE) consortium brings together two newly formed networks, BIOSCAN Europe (which focuses on DNA barcoding) and the European Reference Genome Atlas (ERGA) (which focuses on genome sequencing).
The project will tackle three fundamental objectives:
- Establish functioning biodiversity genomics networks at the European level to connect and grow community capacity to tackle the biodiversity crisis using genomic tools.
- Establish and implement large-scale biodiversity genomic data generation pipelines for Europe to accelerate the production and accessibility of genomic data for biodiversity characterisation, conservation and biomonitoring.
- Apply genomic tools to enhance understanding of pan-European biodiversity and biodiversity declines to improve the efficacy of management interventions and biomonitoring programmes.
Project website: https://biodiversitygenomics.eu/
Coordinator:
Dimitris Koureas (Naturalis Biodiversity Center, The Netherlands)