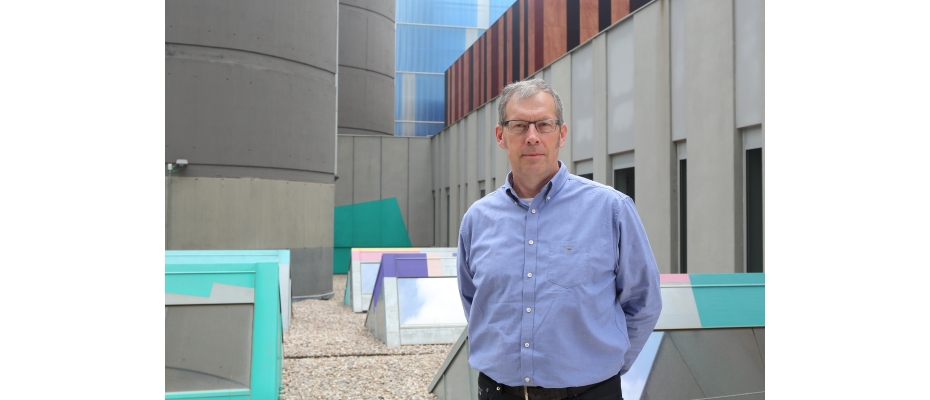 Barcelona, 13 September 2021.- Genome Canada's Board of Directors welcomed three new members at its June 23, 2021 meeting. Dr Tracy Bear, Director of the McMaster Indigenous Research Institute and Assistant Professor at the Faculty of Social Sciences of McMaster University, Dr Éliane Ubalijoro, Director of the Future Earth Canada Hub and Executive Director of Sustainability in the Digital Age, and Dr Ivo Gut, Director of the CNAG-CRG, are the new membres of the Board.
Drawn from the academic, private and public sectors, Genome Canada Board Directors bring diverse experience and expertise to advance its mission to improve lives and strengthen communities through applied genomics research and innovation. Each Director is appointed for a two-year term, renewable up to a maximum of six years.
"After serving on numerous Genome Canada review committees over the past 20 years, it is a great honour to join their Board of Directors. Genome Canada has always been a pioneer in guiding funding for genome research, particularly in areas of relevance to Canada. I look forward to contributing my expertise to the next phase of Genome Canada." Says Dr Ivo Gut, director of the CNAG-CRG.

 
"We are thrilled to welcome three exceptional leaders to the Board as Genome Canada pursues a bold new strategic direction built on missions that generate solutions to today's biggest global challenges." Says Dr Elizabeth Douville, Chair of Genome Canada's Board of Directors.

 
"The breadth of experience Tracy, Ivo and Éliane bring to the table will help fuel Genome Canada's impact in research and innovation to build stronger, healthier communities and drive environmental sustainability and prosperity. I'm privileged to work with such a skilled and dynamic Board of Directors." Says Dr Rob Annan, President and CEO, Genome Canada.